Irish Penny-Whistles!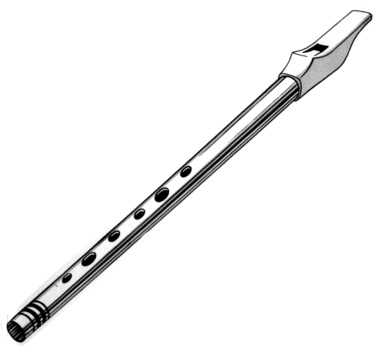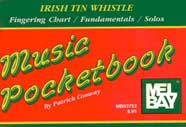 For an instrument that can express such a wide variety of musical emotions, the penny-whistle (or tin-whistle)
is relatively inexpensive. It fits into your pocket and since it is made of metal, it is almost indestructible.
The penny-whistle is a fun, simple instrument for beginning musicians and a challenging one for the more advanced.
It also makes a unique gift! These whistles from Ireland are in the key of D and come with a handy,
pocket-sized, instruction booklet to get you started and keep you going.
Order yours today for only $12.00
How to order.
---

Copyright ©
1998 - 2006
by Golden Bough, Inc.